Catholic Values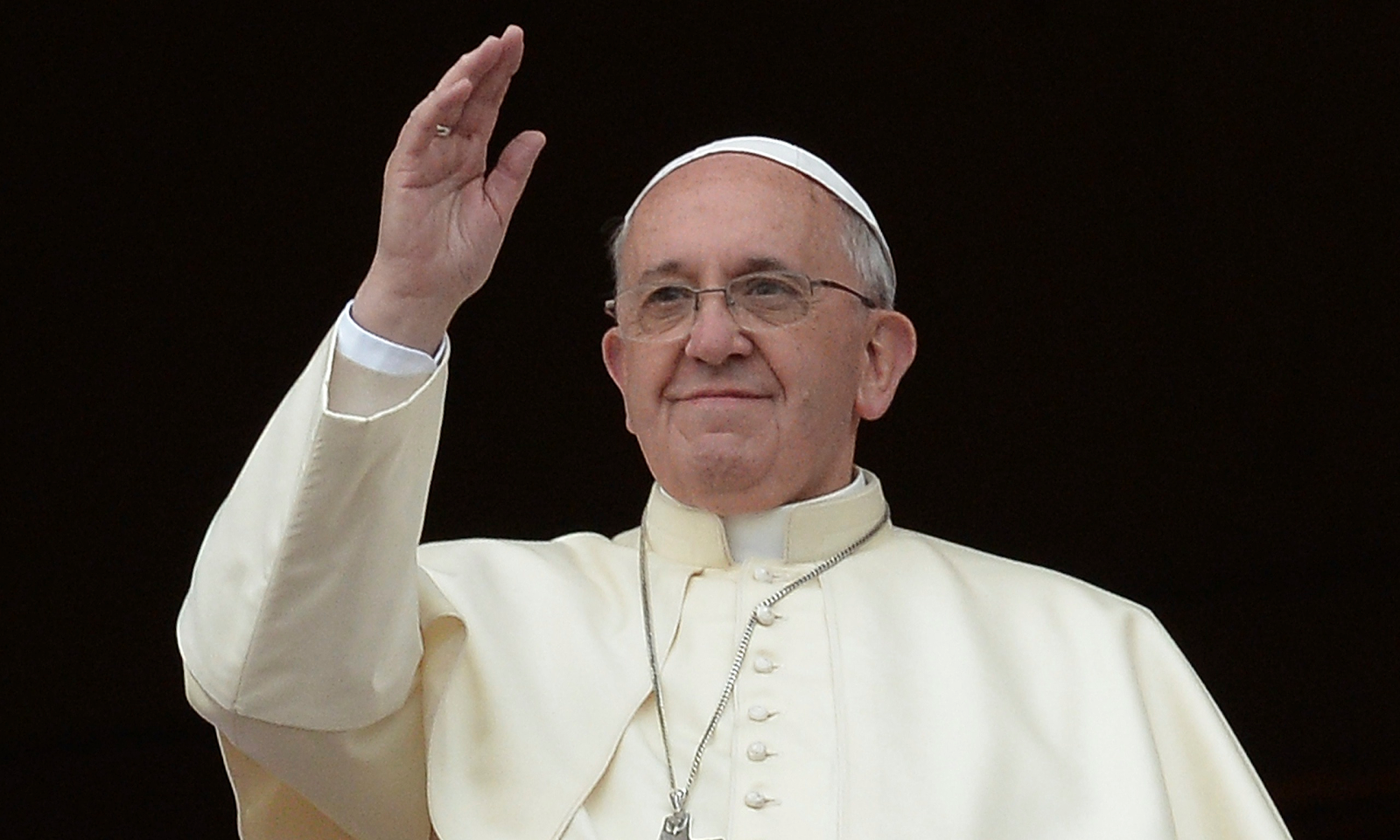 "Let us protect Christ in our lives, so we can protect others, so we can protect creation!" - Pope Francis
Morning Assembly
Morning Assembly is a way for the Christ the King Community to start our day. First, everyone reports to Tuohy Hall and lines up by homeroom. Then the prayer leader leads the school by reading a Bible verse, a short reflection, an intention, and the "Our Father" prayer. Next, we recite the "Pledge of Allegiance" as a school. After the pledge, we celebrate birthdays and recognize students who have earned a Christ the King Protector slip from a teacher. We close by reciting our school theme. All our welcome to join us.

Christ the King Protectors
We have continued a program to recognize students called Christ The King Protectors. Teachers will be filling out a form and sending it to the office when they see a student protecting Christ in his/her life, protecting others, or protecting creation. Then we will read them at Morning Assembly. This will give students a chance to be recognized for their positive contributions to the school and to learn from the example of others.
Middle School Speaker Series
Description: Once a month the middle school students will stay after mass for a member of the parish, staff, community, or an alumni to give a witness to their faith. The witness will focus on how they live the school theme "Let us protect Christ in our lives, so we can protect others, so we can protect creation!" This quote is from Pope Francis's first homily. It should take 15-20 minutes. All speakers will have to submit a typed speech for approval by Father Steve and Mr. Seib. If there are more applicants than available masses, Father Steve and Mr. Seib will determine who is selected. If you are interested in participating, or have any questions, please contact Mr. Seib eseib@cks-indy.org.