Mr. Danny Klee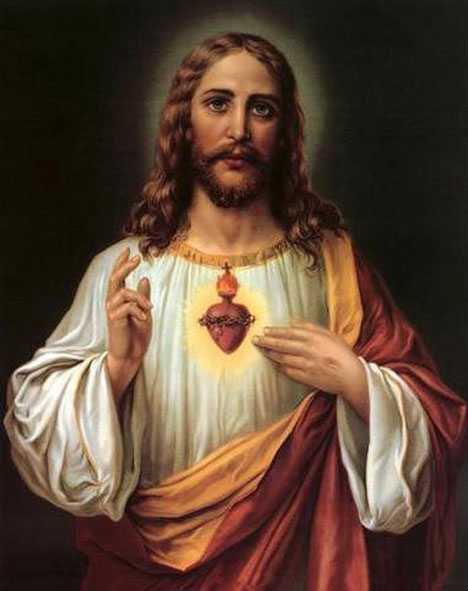 Welcome to 6Kle
I am blessed to be entering my eleventh year at Christ the King. I am a South Bend, IN native. I am one of four children and all of us have taught or currently teach Religion/Theology. My wife, Jennifer also taught Theology at Bishop Chatard. I have been in Catholic education my whole life and so I have a strong foundation and passion for the mission to spread the Gospel. I look forward to a great 2019-2020 school year.
6th-8th Grade Parents Handouts
SERVICE INFORMATION
Trimester One Service Record
This is intended to document service done for the trimester.
Extra Credit Form
For any additional service completed
List of Community Nonprofit Organizations
This document contains a listing of agencies in the Indianapolis
Middle School Service Requirements
Requirements for the school year
Middle School Serivce Requirements Explained
TRIMESTER PROJECTS