Family Friendly School
The Indiana Department of Education has named Christ the King Catholic School a "Family Friendly School" for the fourth year. This designation was given to only 31 schools in the state this year. CKS was the one of only two private schools. Click here for more information.
Four Star School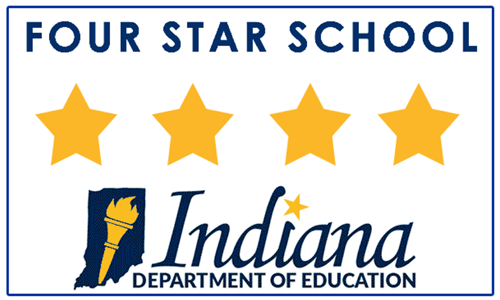 The Indiana Department of Education announced today the 2016-2017 Four Star Schools. The Four Star Schools designation is designed by the Department to recognize great schools in Indiana.
"Receiving designation as a Four Star School signifies a pursuit of academic excellence among students, educators, and the administration," said Dr. Jennifer McCormick, Indiana Superintendent of Public Instruction. "I am honored to recognize these Four Star Schools for their hard work and dedication in preparing their students for a bright and prosperous future."
The Four Star School Award has been in existence for 30 years. To receive Four Star designation, a school must receive an "A" on the state's A-F accountability system, have excellent ISTEP pass rates, carry an overall high graduation rate (if applicable), and show success in closing achievement gaps. A total of 238 schools received the award.
For more information regarding the Four Star School Award, please visit: www.doe.in.gov/accountability/four-star-schools. To view a complete list of recognized schools, please visit: www.doe.in.gov/sites/default/files/news/2016-2017-four-star-list-final-lilly.pdf.
Blue Ribbon School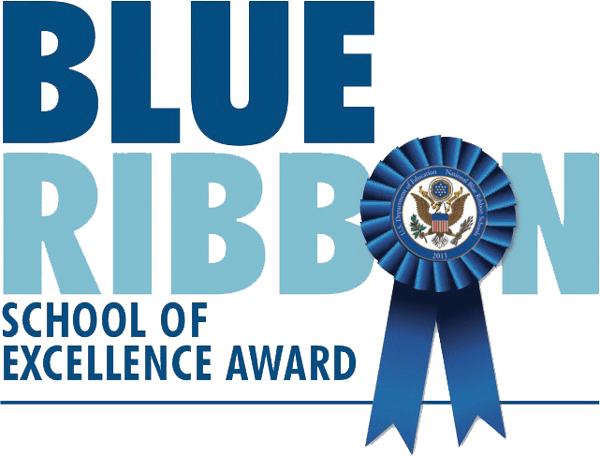 The National Blue Ribbon Schools Program recognizes public and private elementary, middle, and high schools based on their overall academic excellence or their progress in closing achievement gaps among student subgroups. Every year the U. S. Department of Education seeks out and celebrates great American schools, schools demonstrating that all students can achieve to high levels. More than 8,500 schools across the country have been presented with this coveted award. The National Blue Ribbon School award affirms the hard work of students, educators, families, and communities in creating safe and welcoming schools where students master challenging content. The National Blue Ribbon School flag gracing an entry or flying overhead is a widely recognized symbol of exemplary teaching and learning.
A Rated School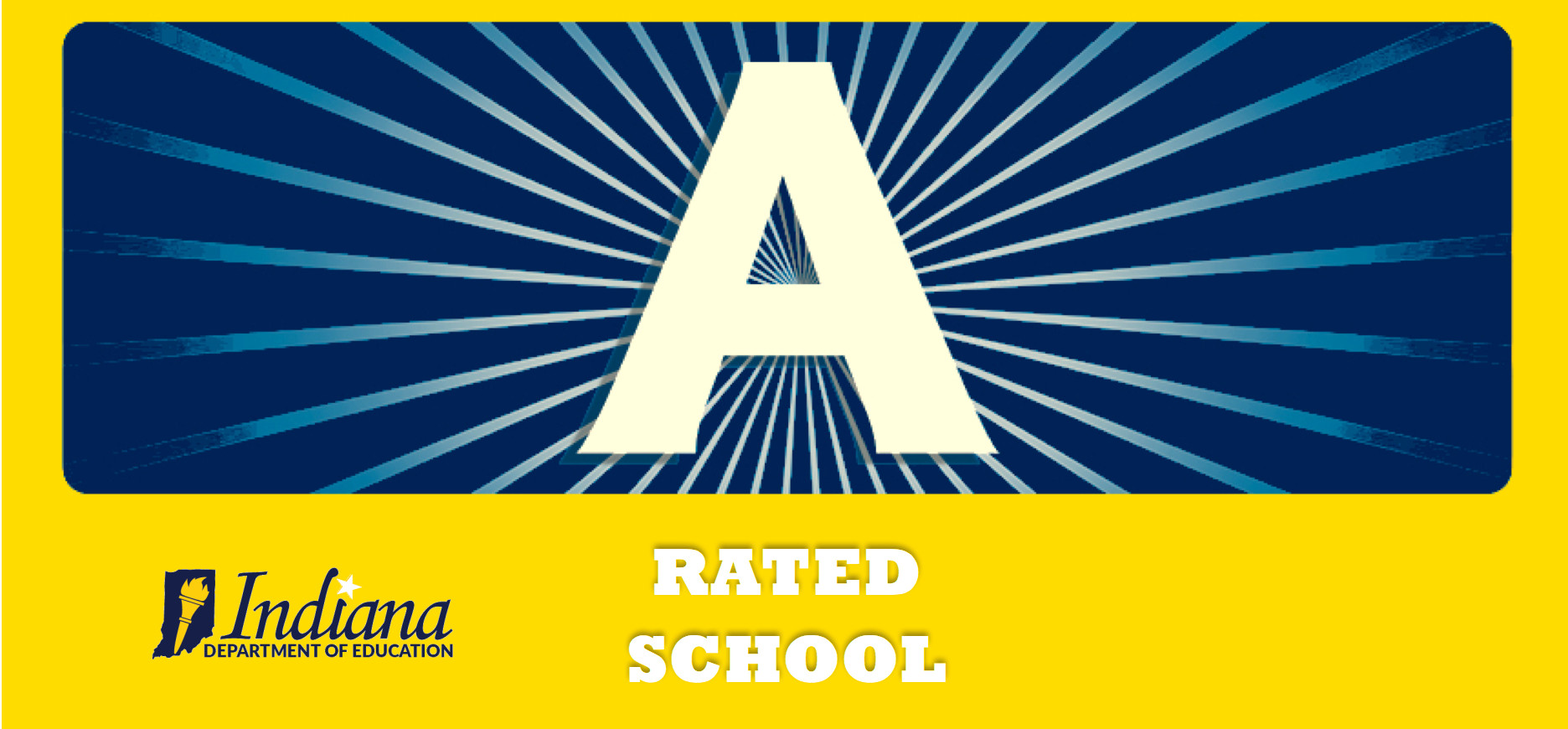 Established in 1999, the General Assembly passed Public Law 221-199 which created a performance-based accountability system. In response to this legislation, the State Board of Education (SBOE), IDOE, and the Education Roundtable collaborated over the next two years to establish the administrative rules outlining the accountability system. These rules were finalized and in place by the end of 2001. In 2015, SBOE established new metrics for Indiana's student-centered accountability system. The metrics when into effect beginning with the assessment of the 2015-2016 school year.
To view the 2016-2017 School Accountability Grades, please visit: www.doe.in.gov/accountability/find-school-and-corporation-data-reports. For more information on the Indiana's student-centered accountability system, please visit: www.doe.in.gov/accountability/indiana-student-centered-accountability.
Indianapolis Thriving School - Masters Rating
The Indianapolis Thriving Schools Challenge is a green schools certification program, Christ the King School currently holds the highest rating of Masters.